Waterway - Viper 56-Frame 4HP Dual-Speed Spa Pump, 2-1/2in. Intake, 2-1/2in. Discharge, 230V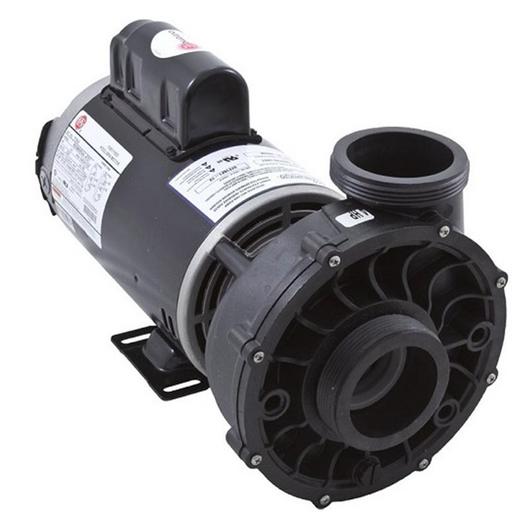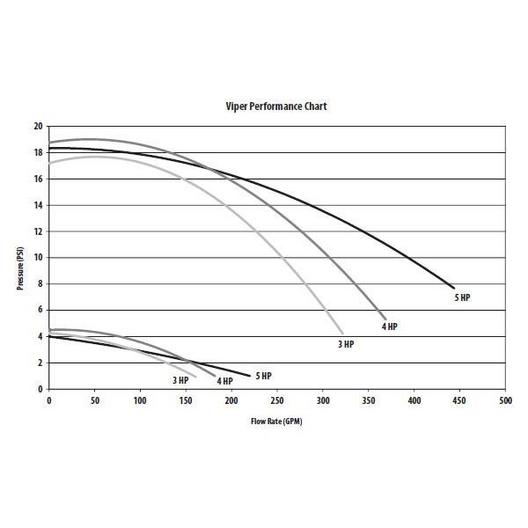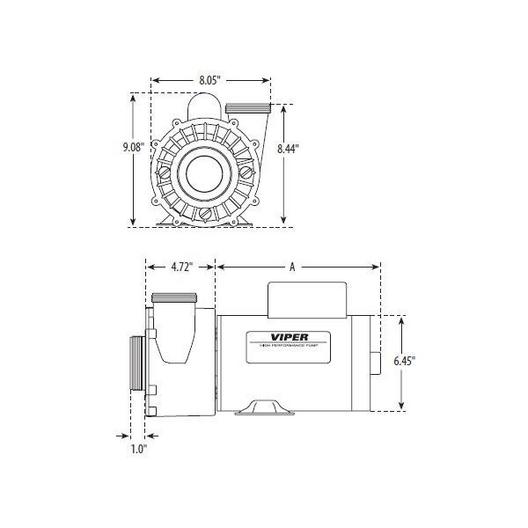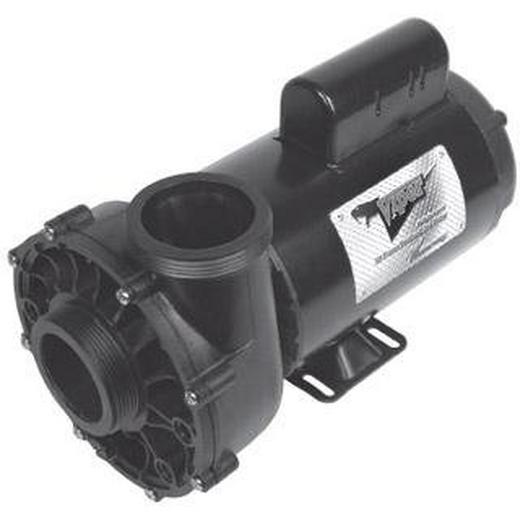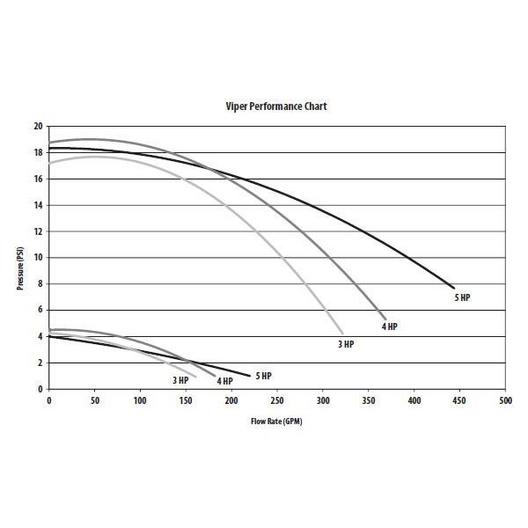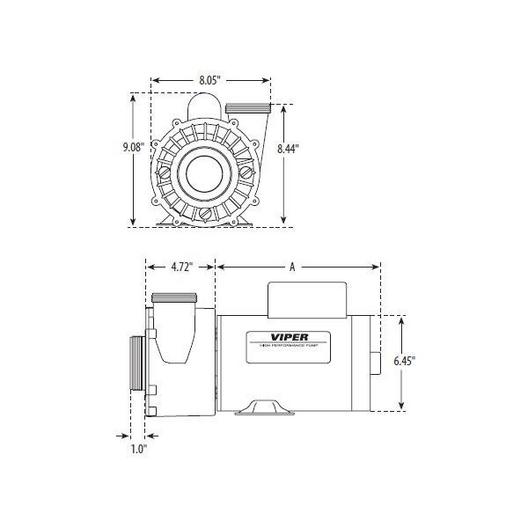 The Viper has a dual speed motor with four sets of insulated windings for increased efficiency, and a 2-1/2 intake and discharge More Details

Subscription Available
Price reduced from

$383.99

to
$230.39
Standard Shipping
- Ship To Home
---
Description
The Viper has a dual speed motor with four sets of insulated windings for increased efficiency, and a 2-1/2 intake and discharge
---
Details
The Viper 56 Frame Spa Pump is available for dual speed motors only. It has a 5HP rating with 230 volts and has a Viper wet end designed specifically for 56-Frame motors. Its two double-shielded ball bearings have moisture-resistant grease for quieter operation and long life. The Viper has a dual speed motor with four sets of insulated windings for increased efficiency, and a 2-1/2"inch intake and discharge. Its large 8 diameter wet end is designed for increased volume capacity.

Center vs. Side Discharge Pumps
Swimming pool and spa pumps are classified, in part, according to the orientation of their discharge openings. Center discharge pumps have an opening located in the center of the wet end, while side discharge pumps have an opening located on the side of the wet end. Water is propelled through the openings and flows out through the jets in your spa. Side discharge pumps are up to 60% more efficient for pumping out high volumes of water than center discharge pumps.

What the frame size on a spa pump mean?
The frame size on a spa pump is the physical size of the spa pump motor. The frame is the piece that mounts the wet end to the motor. The frame size is located on the motor's ID plate, usually marked with an F for frame size. The thru-bolt spacing is also an indicator of frame size. A 48 frame motor has bolts spaced less than 4 inches apart, and the 56 frame motor has bolts with spacing more than 4 inches apart.