WHERE SERVICE, SELECTION, AND TECHNOLOGY MEET
Highest Quality Products
Pool and Spa products are what we do. We carry the newest high-tech cleaners and heaters, the most rugged covers, and the most effective sanitizers available. To make sure you get the ideal product for your needs, we test as many as possible ourselves and use that feedback to improve what we can offer you. If you're not happy with the product, let us know! With your help, we'll continue to revolutionize the pool & spa industry.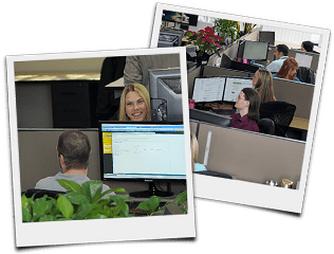 Superior Shopping Experience
We're a technology-driven company, and our focus creates an environment where we can offer an easy-to-use website, an informative blog with hundreds of useful articles, a great retail center, and lightning-fast responses from our California-based chat team & call center. A large part of our success is in shipping speed: Our main warehouses are located near Louisville, Chicago, Sacramento, and Philadelphia. If you're not located near those primary locations, our cutting-edge logistics team will ship from one of 50 other warehouses across the United States, directly to your door.
Customer Service Second To None
Our goal is to offer competitive pricing, great service, and extensive technical knowledge to make your shopping experience perfect. We achieve that goal with hard work and extensive training. Every one of our Customer Care Agents goes through a lengthy and detailed training program, and we make continued learning and quality assurance cornerstones of our business.