About Us
Where Service, Selection, and Technology Meet
Pool Supply World is where service, selection and technology meet. Founded in 2006, Pool Supply World is now a leading ecommerce retailer of swimming pool and spa supplies. Our state-of-the-art website, technology-driven initiatives and customer-centric environment both engage and emphasize the company's main objective: to be your resource for all your pool and spa needs.
Vision for Success
Based in Phoenix, Arizona, Pool Supply World employs exceptional individuals who have an uncompromising vision for success. We aim to be the driving force for pool owners who wish to know anything and everything about their pool and offer the best products at unbeatable prices.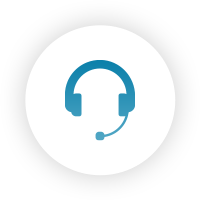 World-Class Service
Did we mention our world-class customer service? On top of competitive pricing and a user-friendly website, our goal is to make your shopping experience perfect. Every one of our Customer Care Agents goes through an extensive training program, and we make continued learning and quality assurance cornerstones of our business.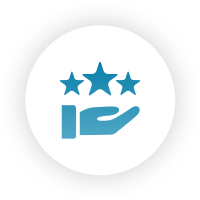 Quality Products
With the highest quality products, competitive prices, and world-class customer service, we are changing the way people shop for pool and spa supplies. At PoolSupplyWorld, we strive to be the resource you want to use again and again.