CuLator - Metal Eliminator and Stain Preventer Monthly Maintenance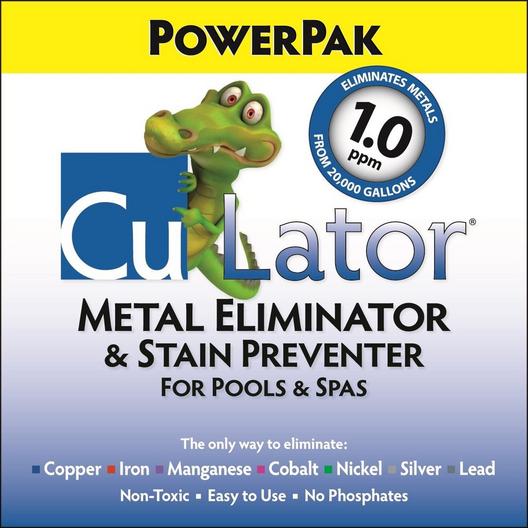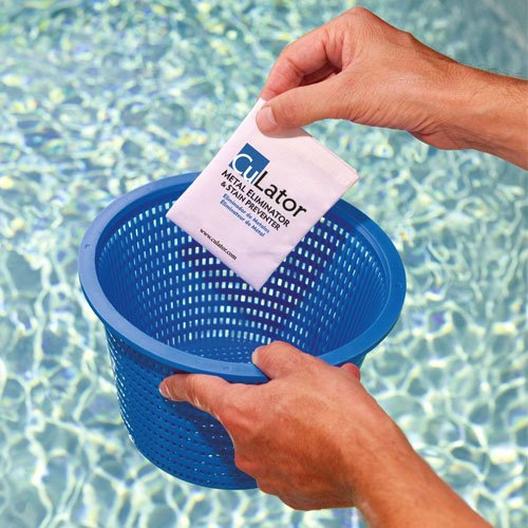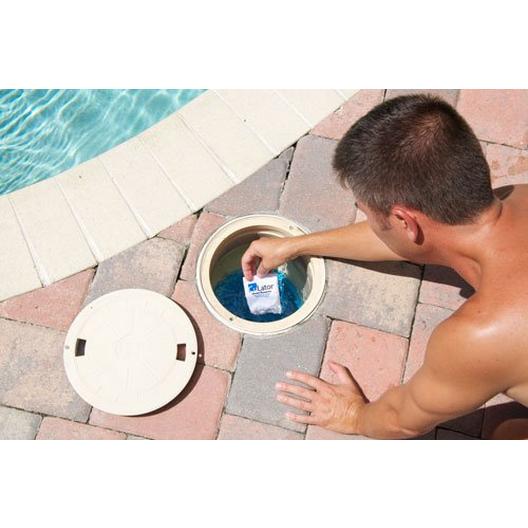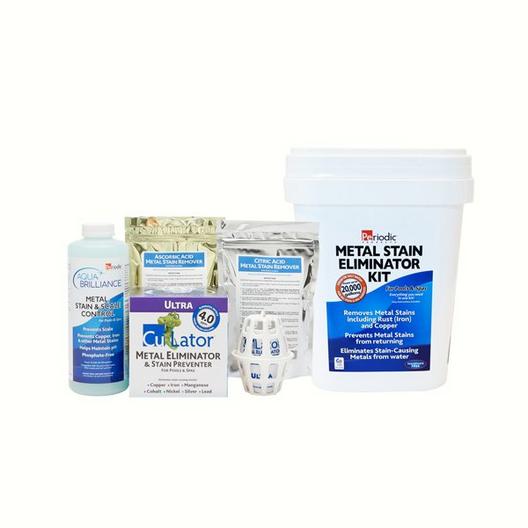 Use the Metal Eliminator and Stain Preventer Monthly Maintenance by Culator to keep your pool water clean and clear! More Details
---
Description
Use the Metal Eliminator and Stain Preventer Monthly Maintenance by Culator to keep your pool water clean and clear!
Alternative sanitizer monthly maintenance kit
Eliminates metals and prevents stains within your pool water
---
Details
The CuLator Metal Eliminator and Stain Preventer is a monthly maintenance kit that helps eliminate the metal from your water using non-toxic alternative sanitizing methods. Simply add one monthly dose to your pool and immediately start repeating the results of smoother and clearner pool water.
---
Specs
| | |
| --- | --- |
| Product Type: | Pool Chemical |
| Dosage: | 1 monthly |
| Manufacturer: | CuLator |
| Chemical Type: | Stain & Scale Removal |