Delta Uv - ES-Series Sanitizer/Clarifier System for VS Pool Pumps (31 GPM/35W), 120/240V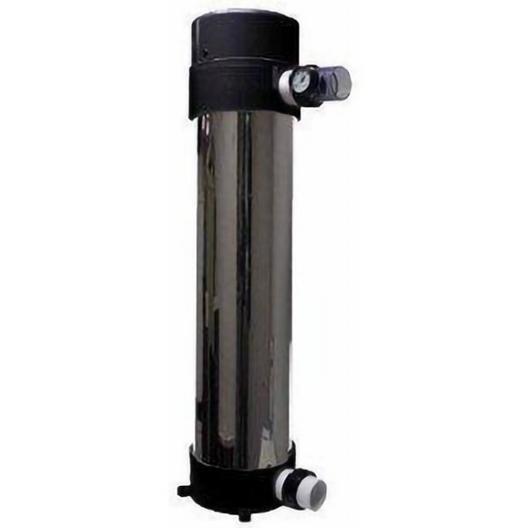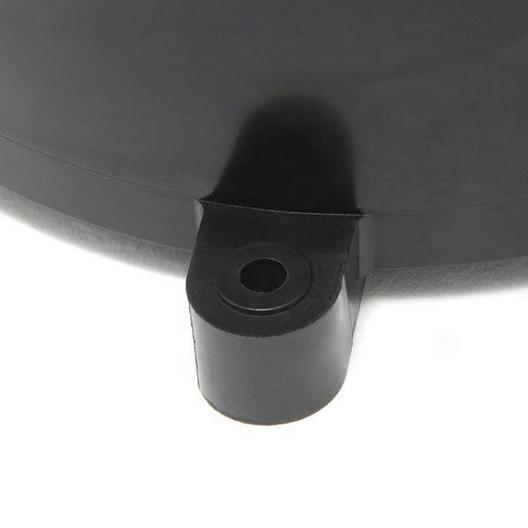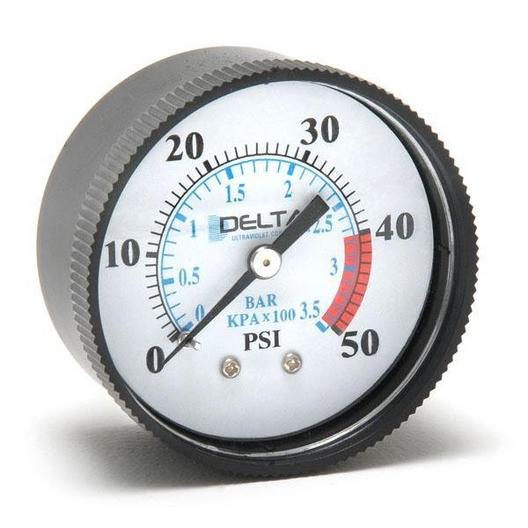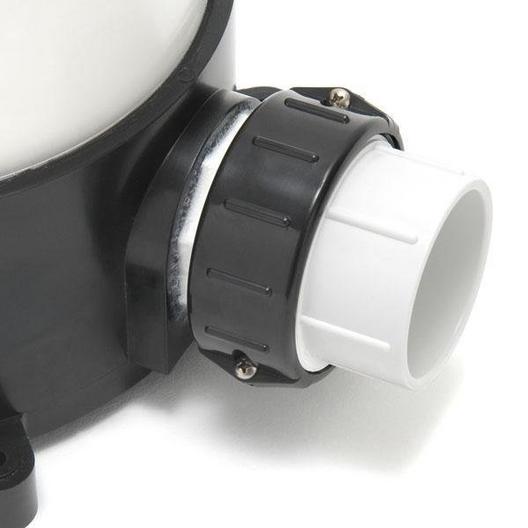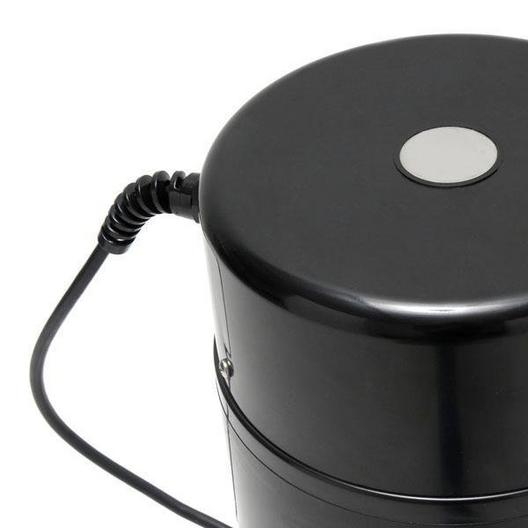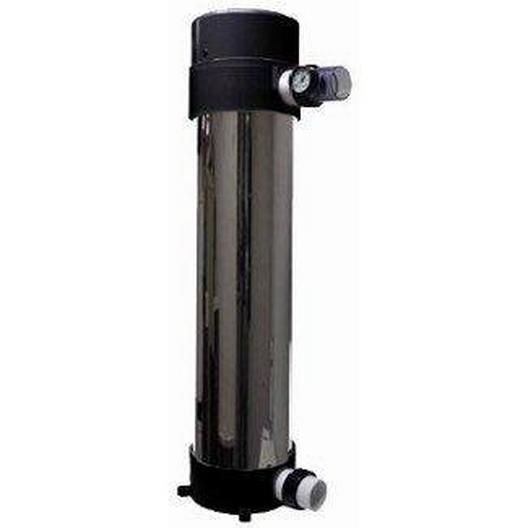 The Delta UV ES5 Sanitizer System reduces the need for chlorine or bromine in your in-ground pool. The ES5 has a flow rate of 31 GPM. More Details
This item is currently not available
---
Description
The Delta UV ES5 Sanitizer System reduces the need for chlorine or bromine in your in-ground pool. The ES5 has a flow rate of 31 GPM.
Power input: 120/240V, 50/60Hz
8" diameter PVC plastic housing
Plastic inner and stainless steel outer wrapper
Electronic ballast
13,000 hour lamp
8" (w) x 17.75" (h)
2" PVC union
Max flow rate: 31 GPM
---
Details
The Delta UV E&ES 5 Series Sanitizer is a highly effective alternative sanitizer designed to reduce the need for chlorine or bromine in your swimming pool. Compatible with nearly all types of filters, the Delta UV is installed in-line with your pool equipment and uses a UV lamp to neutralize micro organisms like bacteria and algae in your water. The side effects aren't just reduced chemicals and associated costs - you can also look forward to your water looking and smelling great, swimwear maintaining its color longer, and reduced skin and eye irritation.

The E&ES 5 Series UV Feeder features a corrosion-resistant design with a stainless steel reflective inner wrapper and a mirror polished stainless steel exterior. It has a 2" inlet/outlet union size for 2" PVC piping, as well as an electronic ballast and dry fire protection for safe operation. It may be installed either indoors or outdoors, and it includes a high output, low pressure UV lamp with a 13,000 hour lifespan. With a maximum flow rate of 31 GPM, the Delta UV E&ES 5 Series Sanitizer will transform any pool.
---
Highlights

Using Type C ultraviolet rays to sanitize pools, this Delta UV Feeder purifies water and keeps eyes and skin better protected from chemical use

It features a corrosion-resistant PVC plastic housing and stainless steel inner and outer wrappers for a durable design that can be installed both indoors and outdoors

The E&ES 10 Series UV lamp has a 13,000 hour lifespan for long lasting use that will keep your pool fresh, safe, and clean
---
Specs
| | |
| --- | --- |
| Product Type: | Alternative Sanitizer |
| Manufacturer: | Delta UV |
| Warranty: | 3-Year |
---
Warranty
Three (3) Year Limited Warranty on Product, see Owner's Manual for a full description of warranty claims and coverage details.