Grand Effects - Automated Four Bowl 31in. Essex Concrete Fire and Water Bowls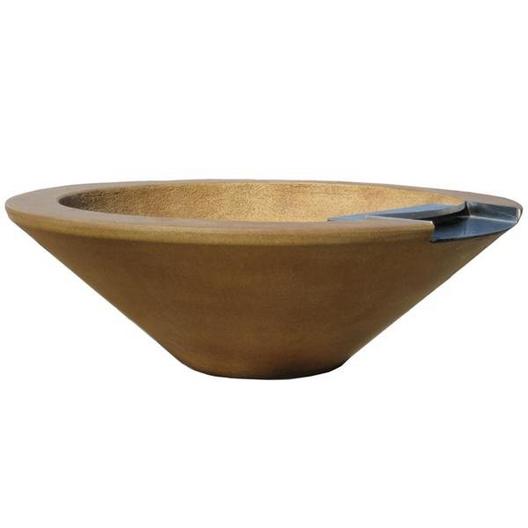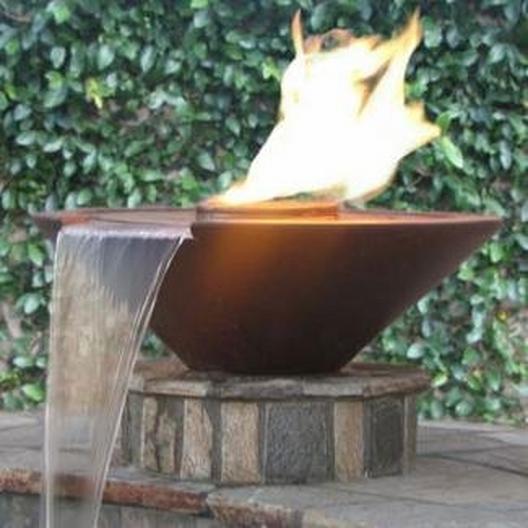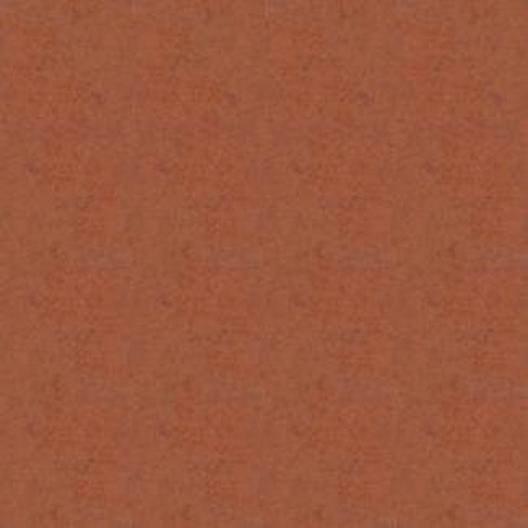 This is the Grand Effects, Automated, Four Bowl, 31in Essex, Concrete, Fire and Water Bowl System,. More Details
This item is currently not available
Receive 10% Off - exclusions apply. Discount applied in cart.
---
---
Description
This is the Grand Effects, Automated, Four Bowl, 31in Essex, Concrete, Fire and Water Bowl System,.
Available in automatic or manual
Safe and easy to use
Water flow requirement: 10-12 GPM
CSA/AGA approved
Safe to Operate
Works with any Pool Controller
Patented
Technical Support
Safe to Operate
Works with any Pool Controller
Patented
Technical Support
Patented
Technical Support
---
Details
Fill your Fire Bowl or Fire Pit with Lava Rock for a natural look. With various pieces available in 1" to 1/2" pieces, Lava Rock is great media for their durable and heat resistant properties. Lava rocks are great in any fire feature and deliver a stunning look that adds to the style and decor of your yard.
---
Highlights

With minimal maintenance required, the Fire and Water Bowl can be easily be switched on and off manually or automatically. Link it to any automated system for added convenience

With its innovative burner assembly, Fire and Water Bowls can be customized to suit your needs. Included with everything you need for installation, it comes in a CSA/AGA approved package and is ready to install

The Fire and Water Bowl has sleek bowl design that's sure to complement any backyard. Surround your pool with these Fire and Water Bowls and take your pool and yard ambiance to another level

Combining two extremes, the Fire and Water Bowls have an innovative design and harmonizes two contradictory elements to provide a beautiful and stunning display. Great in any setting, Fire and Water Bowls take your decor to another level
---
Specs
| | |
| --- | --- |
| Number Of Bowls: | Four |
| Feature Type: | Fire & Water Bowl |
| Bowl Style: | Essex |
| System Type: | Automated |
| Material: | Concrete |
| Product Type: | Fire & Water Feature |
| Manufacturer: | Grand Effects |
| Warranty: | 1-Year |
---
---
Warranty
One (1) Year Limited Warranty on Product, see Owner's Manual for a full description of warranty claims and coverage details.