Polaris - 280 Pressure Side Automatic Pool Cleaner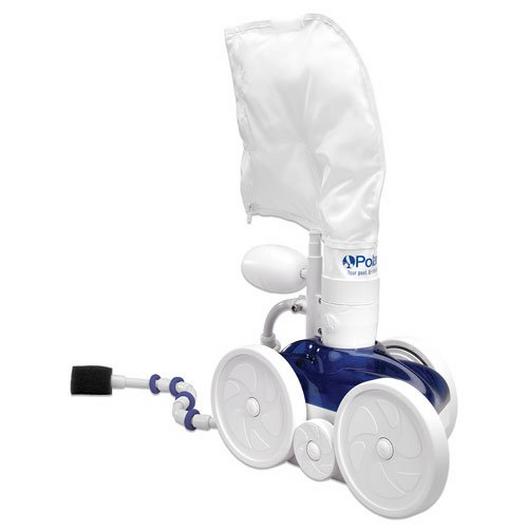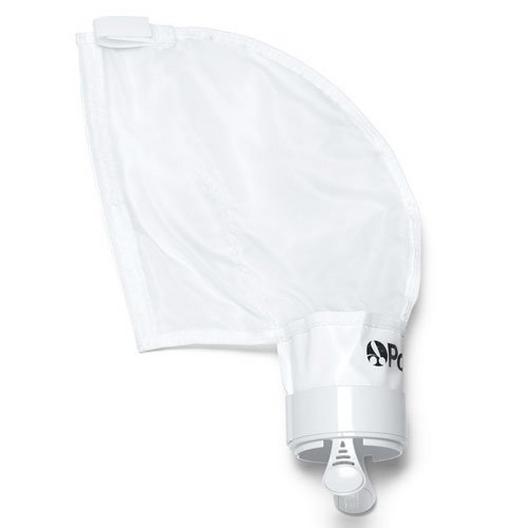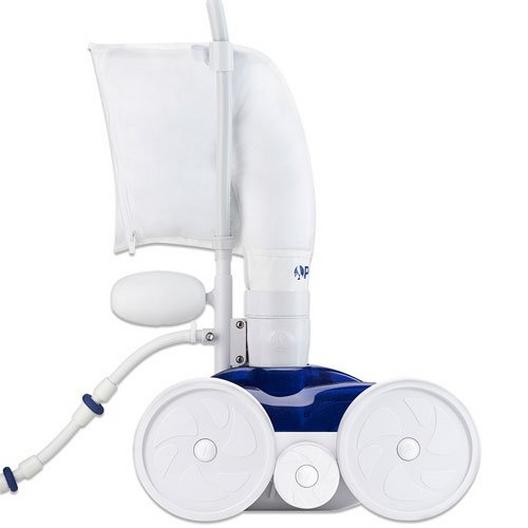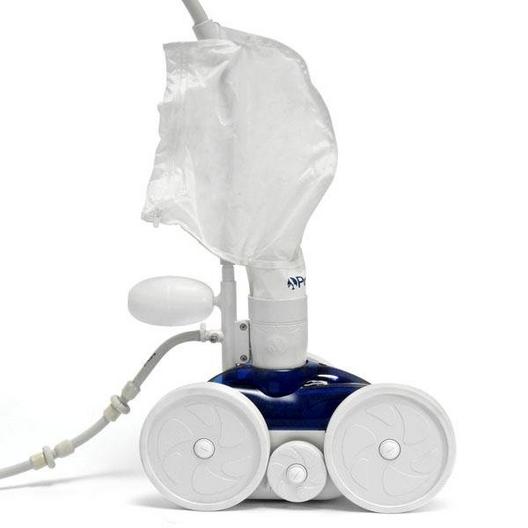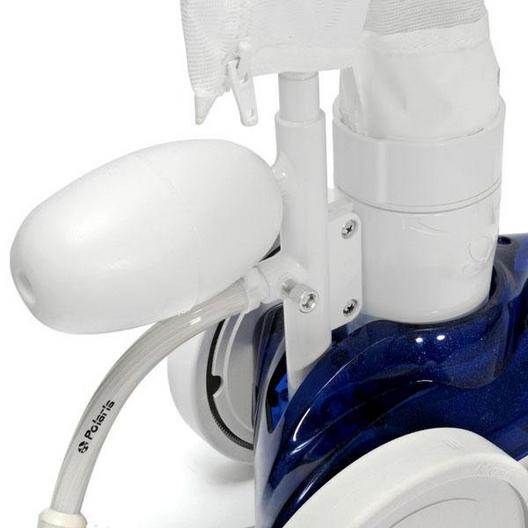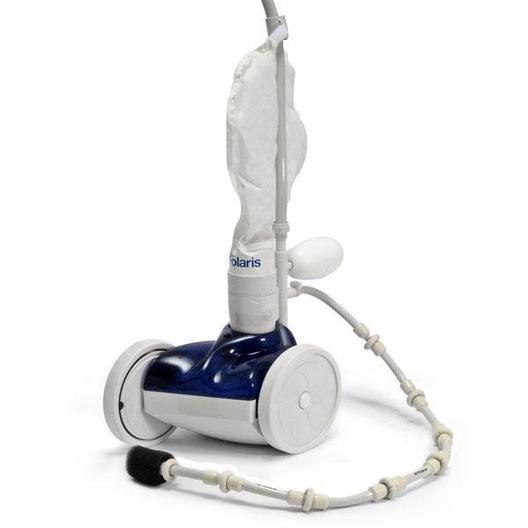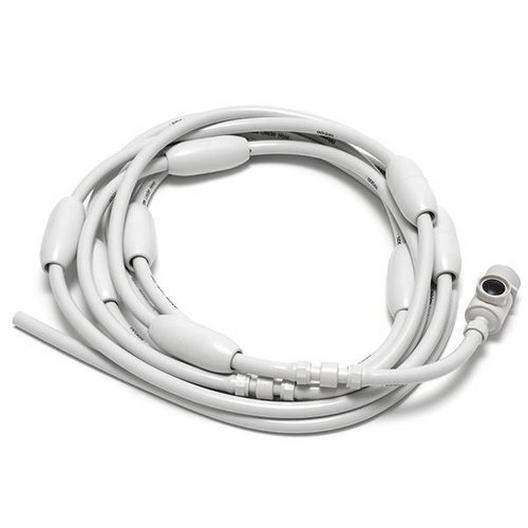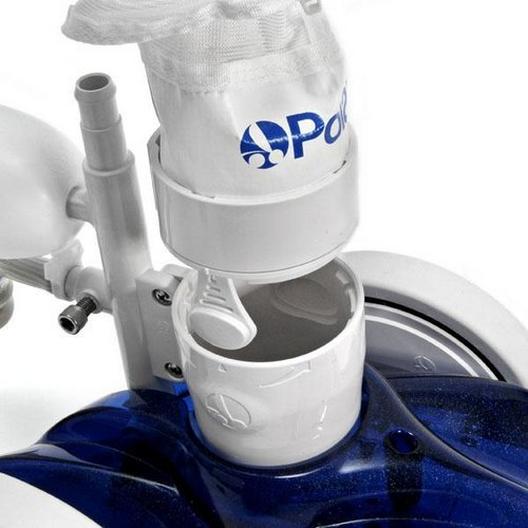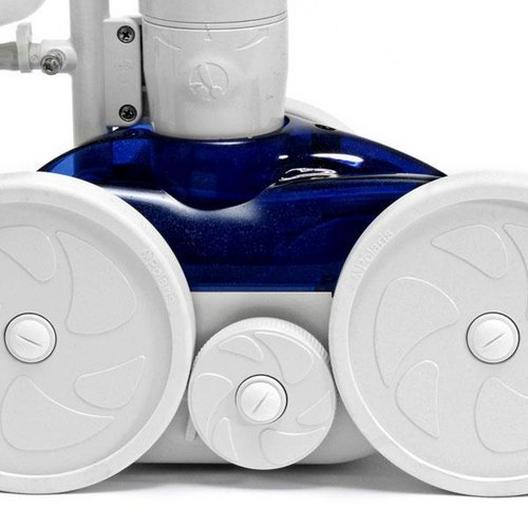 Polaris 280 is a pressure side pool cleaner that sweeps and scrubs the bottom and walls of your in ground swimming pool. Requires a dedicated booster pump. More Details

Subscription Available
Standard Shipping / Usually Ships in 24-48 Hours
Standard Shipping
- Ship To Home
---
Description
Polaris 280 is a pressure side pool cleaner that sweeps and scrubs the bottom and walls of your in ground swimming pool. Requires a dedicated booster pump.
Pressure side cleaner for in ground pools
Sweeps and scrubs the bottom and walls of any pool
Works with all pool surface types
Includes 31' of hose
Requires a booster pump for operation
Independent filter bag
---
Details
The Polaris 280 Pressure Side Pool Cleaner is the most used automatic cleaner out of the available options for in ground pools. The Polaris 280 cleaner comes complete with 31 feet of hose, back-up valve, universal wall fitting connector, and an all-purpose zippered bag. In order for the cleaner to run, it requires a booster pump which is sold separately.
The Polaris 280 collects, traps, and stirs up debris from the floor and walls in the pool. This cleaner connects to the dedicated pressure line from the side of the pool, requiring a booster pump for operation. The Polaris 280 uses a narrow turbine, drive shaft, and idler wheel to provide forward drive to the cleaner's wheels. It features two venturi jets that help move it around the in ground pool for a quick and effective clean.
The Polaris 280 holds both small and medium sized debris in its filter bag such as pebbles, leaves, and acorns. The debris it collects does not go back into the pump basket or filter. This feature helps extend the life on the filtration system.
Also available is the Polaris 280 BlackMax which is the same model cleaner. The only difference is the black color scheme of the unit. The Polaris 280 BlackMax model will blend in better if it's in a darker bottom pool.
Use the Polaris 280 Pressure Side Pool Cleaner to keep your swimming pool clean, clear, and free of dirt and debris.
Common Questions:
How long is the hose that comes with the Polaris 280?
The Polaris 280 comes with a 31' hose. All hose floats and swivels included.
Can the hose be extended?
Yes, the hose can be extended with a section of hose, swivel, and two hose nuts.
Can the hose be trimmed shorter?
Yes, the hose can be trimmed shorter. Simply cut the amount of overage equally out of all three 10' sections.
What filter bags can I use with this cleaner?
Polaris K13 All-Purpose Zippered Bag for 280.
Polaris K16 280 Pool Cleaner All-Purpose Velcro Filter Bag.
Polaris K14 Pool Cleaner Sand/Silt Velcro Bag.
Polaris K15 280 Pool Cleaner Velcro Leaf Bag.
Click here for parts
---
Highlights

The Polaris 280 comes with a high capacity filter bag that collects and holds both large and small debris, including leaves and pine needles that can be missed by other cleaners.

With a three-wheel design and double jets, the Polaris 280 features a unique, reliable build that easily navigates its way across pool surfaces.

The Polaris 280 works great in all in ground pools of any shape and size. It vacuums floors, scrubs walls, and uses its convenient sweep hose to loosen dirt in difficult areas, leaving you with a complete clean.
---
Specs
| | |
| --- | --- |
| Cord/Hose Length: | 31 ft |
| Cleaning Area: | Floor, Walls, and Steps |
| Pool Surface: | All Surfaces |
| Booster Pump: | Sold Separately |
| Product Type: | Pool Cleaner |
| Installation Type: | Residential |
| Pool Cleaner Type: | Pressure Side |
| Pool Type: | In Ground |
| Cleaning Cycle: | 3 hours |
| Surface Color: | Lighter Colored Pools |
| Manufacturer: | Polaris |
| Warranty: | 1-Year |
| Product Dimensions: | 23" Width x 23" Length x 10" Height |
| Product Weight: | 19 lbs. |
---
---
Warranty
Five Year Warranty for Frames and One Year Limited Warranty for all other components. See Owner's Manual for a full description of warranty claims and coverage details.